Welcome to www.Candle-Machine.Cn
Update:2012/10/12 0:34:49 Editer:admin
Our Main Business
1. Candle Making Machines and Candle Production Line.
2. Auxiliary Machinery and Equipments for Making Candles.
3. Candle Making Technics.
4. Planning and Overall Solutions for Candle Factories.
Candle Making Machine Sold to Mexico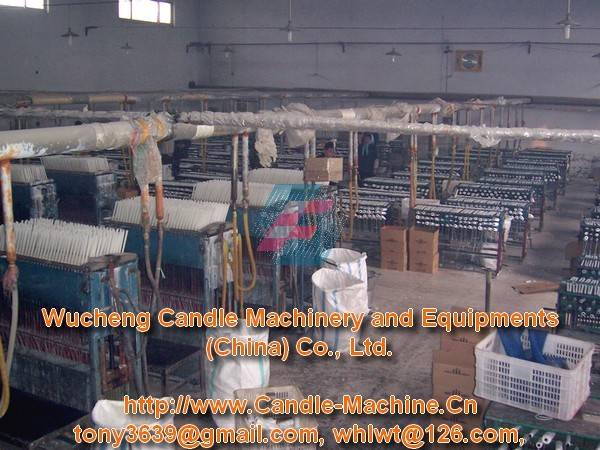 Our User - Candle Making Factory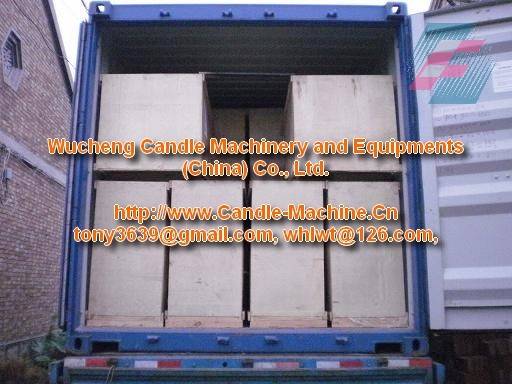 Candle Machines Sold to South Africa Being Loaded in Container
Click Here to find more of our successful cases: http://www.candle-machine.cn/eNewsMore.asp?ID=1
Tony Liu
China Wucheng Candle Machinery and Equipments Co., Ltd.
Address: Zhangnanxi Street, Wucheng County, Shandong, China.
Tel: +86-631-5682692
Mobile: (+86)-186-6036-3933, 186-631-00852
MSN: tony3639@gmail.com
Skype: wh-lwt
E-mail: tony3639@gmail.com, whlwt@126.com,
Post Code: 264200